Digital Shelf Strategy uses a data-driven approach to grow consumer brands on Amazon. We will not only advise and strategize, but also optimize your account for growth. From branding support to advertising, Digital Shelf Strategy is a one stop shop for everything you need to dominate on Amazon.
Our knowledge base comes from actual experience. Our team and network extends out to encompass numerous product categories. Digital Shelf Strategy draws from years of being successful sellers on Amazon. We will advise you with the same level of enthusiasm that we have built our own brands on.
In order to effectively grow, you must have a solid strategy. Growing your Amazon business is a tricky process, so we'll not only advise you, but help you build a roadmap to reach your goals.
Amazon's marketplace is ever changing and competition can be fierce. Thats why its important to continually optimize your account. From branding to keywords, we will continually look for ways to improve your digital presence. We regularly attend Amazon events and industry conferences to know the latest news coming out of Amazon.
WHO WE ARE
Digital Shelf Strategy is a woman owned, boutique firm of successful Amazon Sellers + brand owners. Our networks of collaborators include many of the industry's leading voices in consumer goods and e-commerce. We regularly attend the top conferences in the country along with other successful sellers. We also pride ourselves in building true relationships with Amazon and Amazonians across the country in order to stay in the know on new programs and opportunities.
KELLY FEDIO
Co-Founder + Chief Amazon Strategist
KRISTIN RAE
Co-Founder + Creative Director
PRESS
Digital Shelf Strategy is a boutique firm comprised of experienced actual Amazon sellers + brand owners. We understand brands, because we have successfully launched and scaled our own multi-million dollar businesses, as well as managed other brands on the channel. Our first hand knowledge of product development, manufacturing and sourcing, branding, advertising, and all facets of Amazon Seller Central gives us a unique and valuable perspective.
Check out some press from our brands!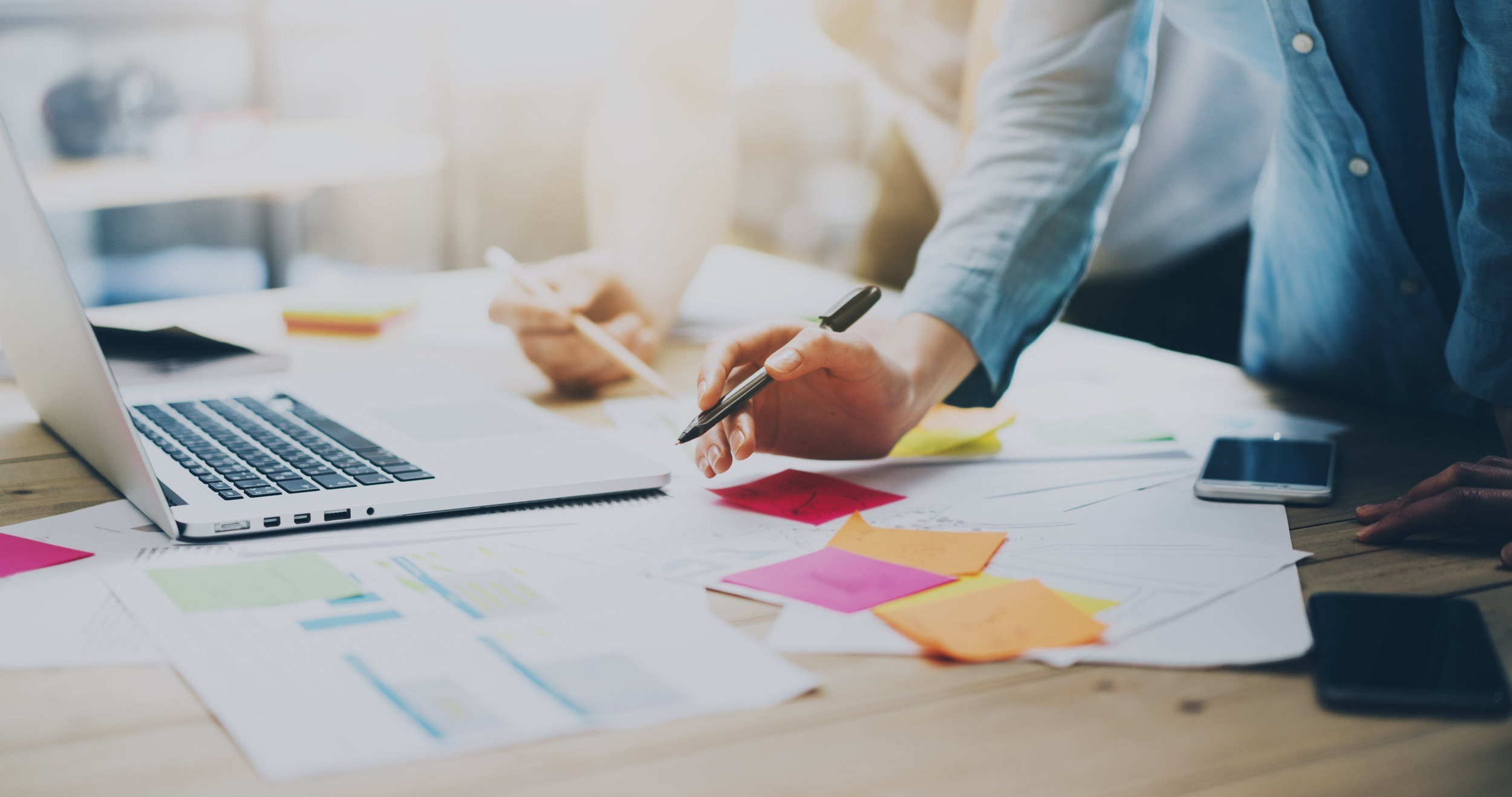 HOW CAN WE HELP YOU STRATEGIZE?
CONTACT US TO SCHEDULE A FREE 30 MINUTE CONSULTATION